Keep Mosquitoes Away
Convenient. Effective. Affordable.
Are you experiencing a mosquito problem in your yard or around your home?
We focus on our customers first. They can count on our integrity, diligence and professionalism whilst providing exceptional solutions to pest-related issues. We use highly effective, pet and family-friendly methods to rid your home of mosquitoes, ticks and fleas that can damage your family and pets health.
Bundle and Save For Your Needs:
How We Take Care of Your Yard
1. Scheduled visits
We send a call-ahead message to let you know ahead of time we are coming to service.
2. Backpack Blower Misting Treatment
We treat under decks, sheds, bushes and trees in your yard. Making sure to treat the perimeter as well as the foliage and any other places mosquitoes may live.
3. Granular Perimeter Treatment
We apply a granular bait around the perimeter of your homes downspouts if we feel mosquitoes are breeding in them. Your technician will assess your property at each service. 
Request a FREE evaluation or get an appointment over the phone.
Testimonial
"I just couldn't enjoy my back yard, every time i went outside i got bitten, it just wasn't worth it to me. Now for the last 4 years i sometimes even wonder if there is still a mosquito problem until i hear friends complain about them" – Kristen, VA
Why Bust-A-Bug makes sense for you
We use highly effective, pet-friendly methods to keep your home mosquito free. Our certified technicians have gone through rigorous training to achieve Quality Pro Status (the mark of excellence) and ensure the safest and best results for your entire family.
We understand the stress of mosquitoes!
Mosquitoes can cause anxiety and disease, as well as just be annoying. With our preventative plans we can help reduce this using our pet-friendly proven to work plans.
Our Customer satisfaction pledge.
You can rest easy, knowing that we back up our work with our 100% guarantee. If for some reason you aren't satisfied, we'll keep working until you are.
Things you may want to know:
Here are some answers to common questions we get asked:
Memberships and Associations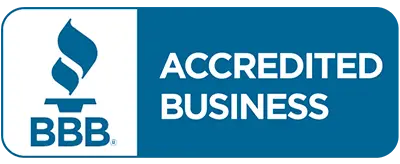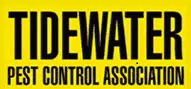 Mon-Sat: 8am-6pm
(Actual Appt. Hours May Vary)
*Hours May Vary On Holidays
Payment: Card, Check, Cash
Mon-Fri: 8:00am – 6pm EST
Sat/Sun: Closed EST
*Hours May Vary On Holidays