Pest Control For Homeowners
Convenient | Effective | Affordable
Expert Pest Control for Your Home
Pests can bother your pets and family members, carry diseases, and disrupt your quality of life. We know the frustration and stress that comes with finding them in and around your home. Whether it's a few persistent ant hills or a full-blown infestation, we're here to help.
Our expert pest control gives you the peace of mind that your property is safe – and our team of specialists is dedicated to providing effective and reliable pest control solutions for your specific needs. Once we treat your home, we schedule return visits to make sure the pests are kept under control.
From ants, to cockroaches, to termites, rodents, and more, we'll stop the pests from taking over your space.
Pet-Friendly and Family First
Pest control isn't just about protecting your home – it's even more important to protect who's inside.
We use safe and efficient methods to eliminate ants, cockroaches, rats, mice, termites, and other pests that can cause damage to your home, belongings, and even pose a threat to your family's health.
Our pest control methods are safe for pets and people, ensuring a healthy environment for you and your loved ones.
We Get Rid of All Pests, Including: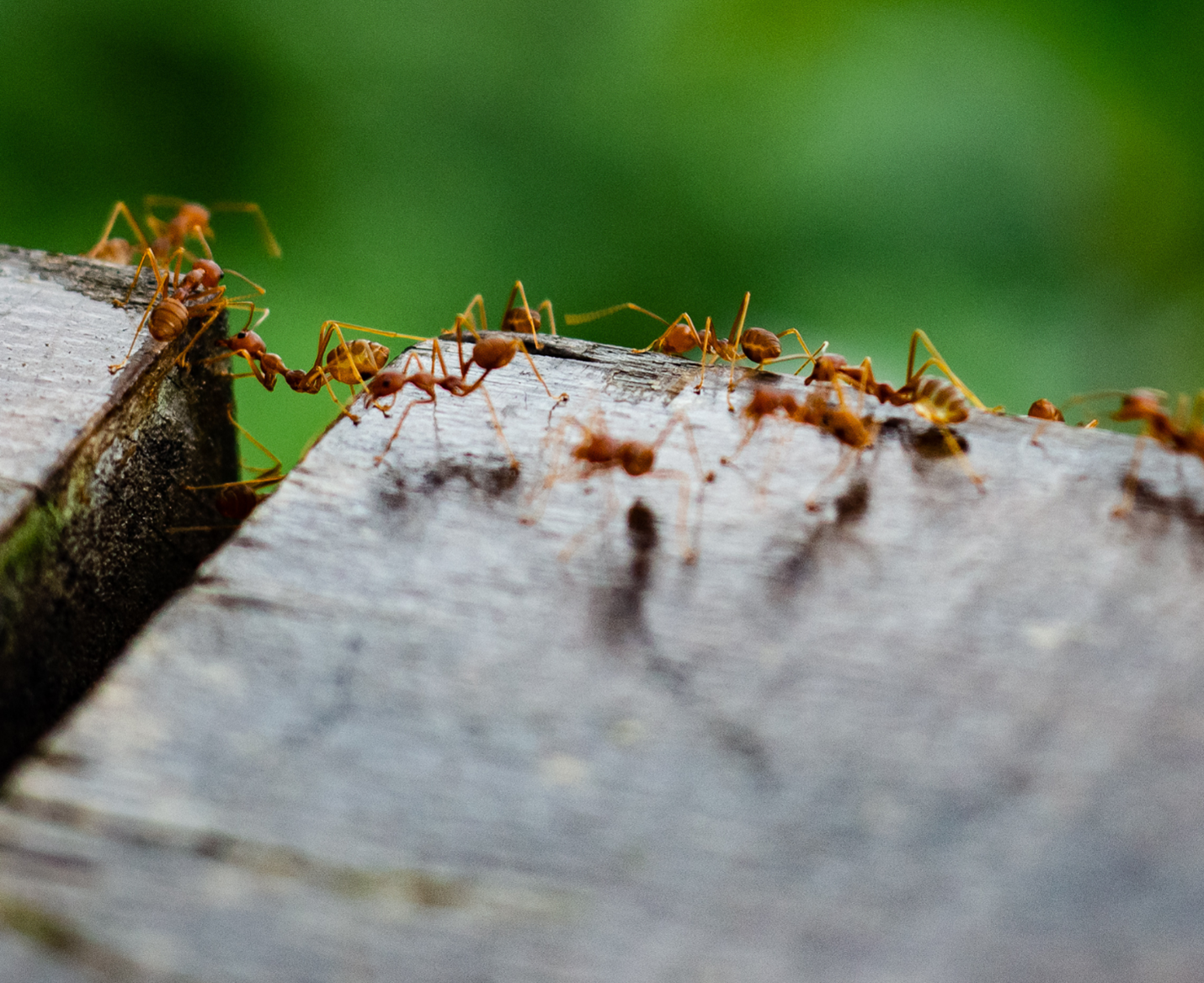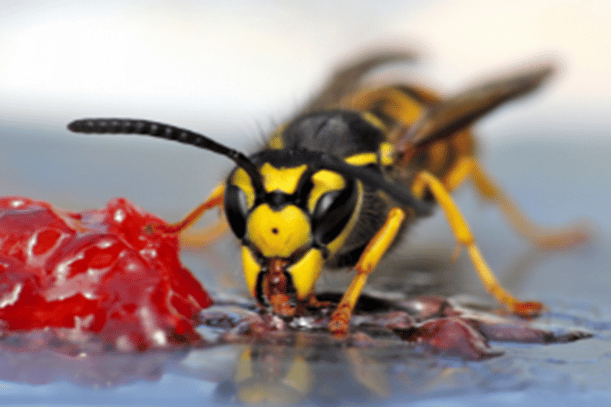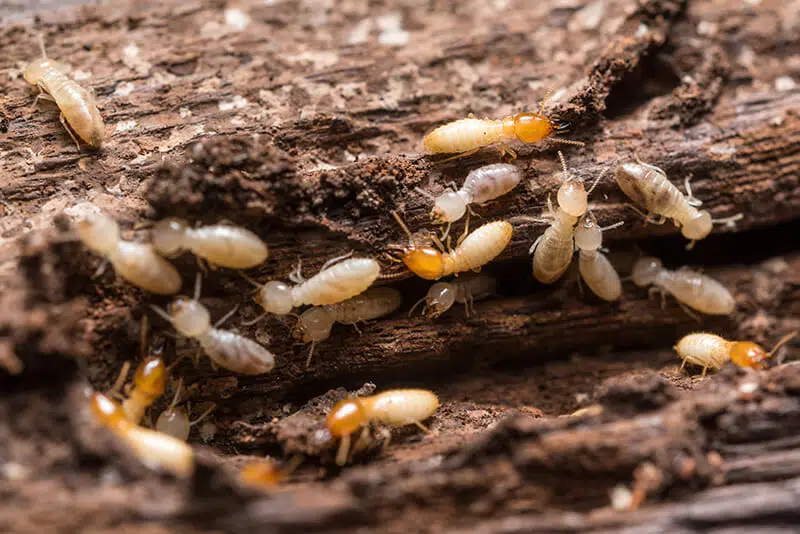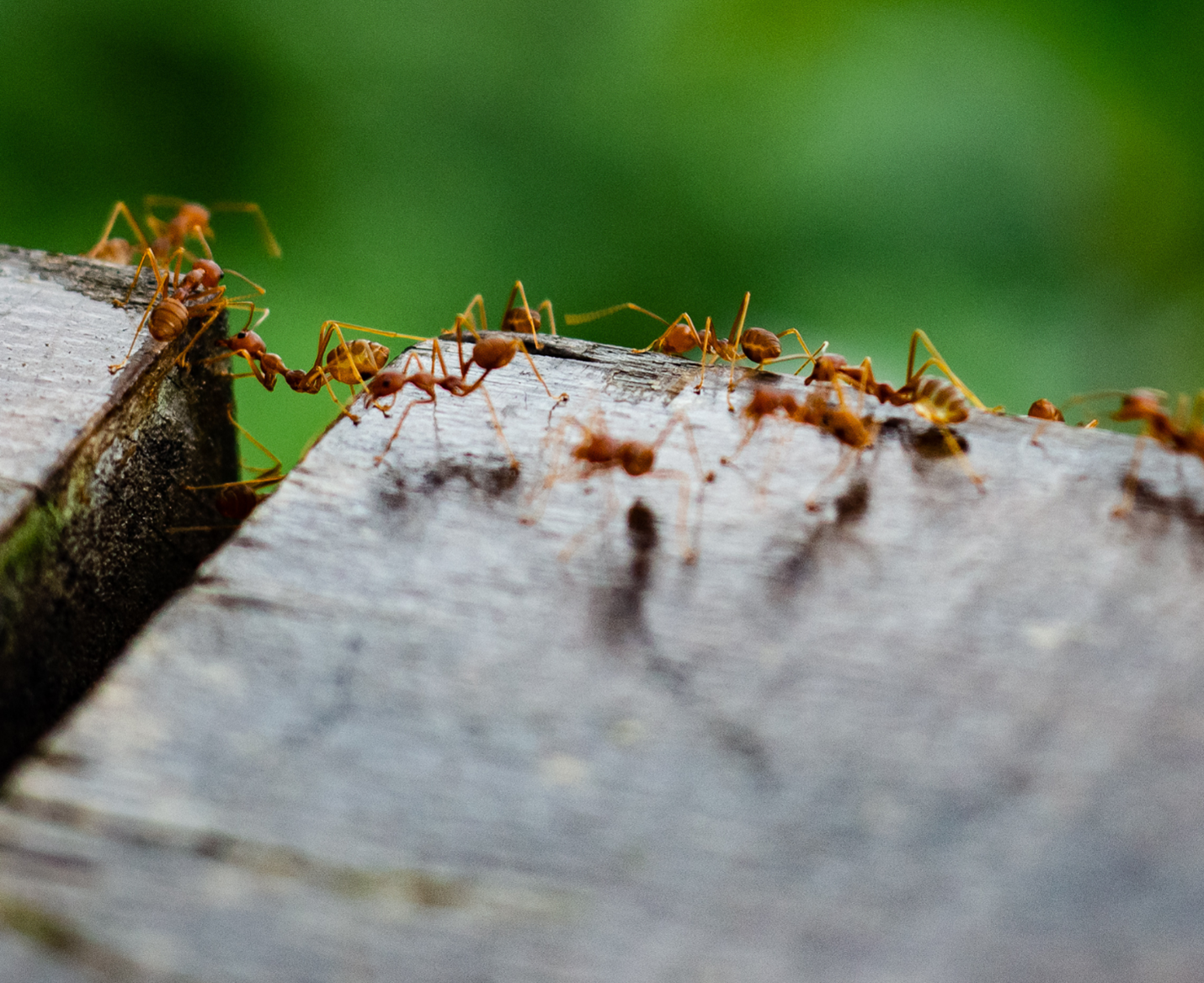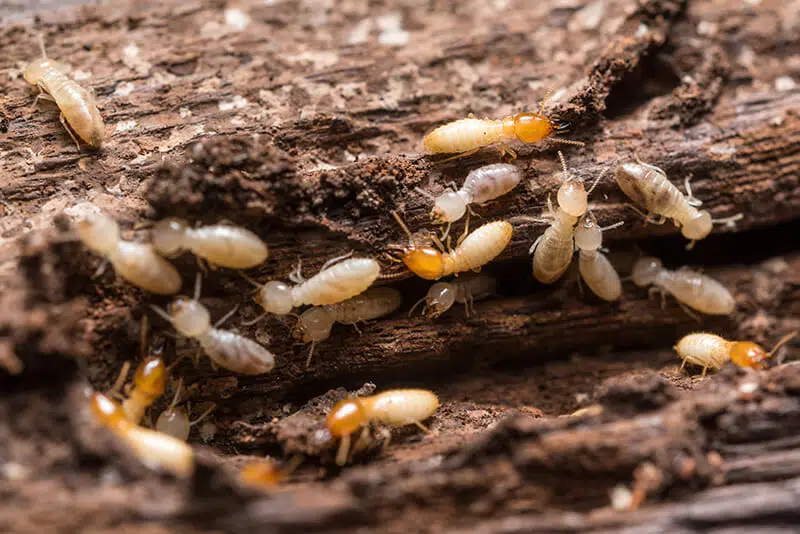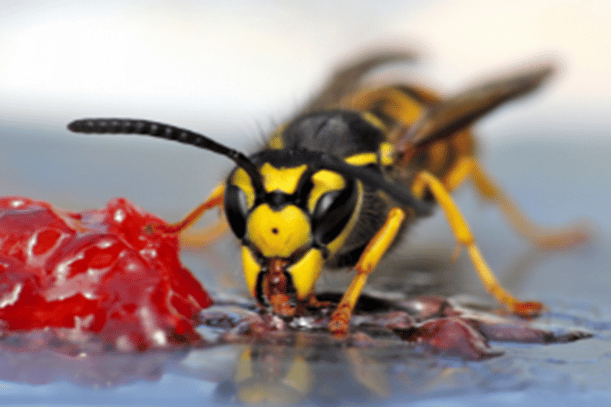 While a few mosquitos here and there may not warrant a visit from an exterminator, there are a few signs that your pest problem may be bigger than it first appears.
Disappearing Food – Are the crumbs on your kitchen counter disappearing overnight? Maybe you're noticing small holes in the packages in your pantry (especially in dry, bagged foods like rice)? Pests are pretty indiscriminate when it comes to eating your food and often leave hints when they do it.
Droppings – Bugs and rodents tend to let you know where they're hanging out. If you see the evidence, that usually means there's a lot more that you don't see.
DIY Doesn't Work – Homeowners usually try DIY methods of pest control before calling the pros. If those haven't put a dent in the pest population, it's probably time to reach out to us.
Get in Touch
At Bust-A-Bug, we provide a range of pest control options based on the specific needs of your home and family.
Give us a call to schedule an inspection today!
How We Take Care of Your Home
1. Give Us a Call to Schedule an Appointment
When it's time for us to arrive, we send a call-ahead message to let you know in advance that we're on our way.
2. We'll Recommend the Right Treatment Plan for You
We'll discuss your concerns and give you different treatment options for your specific problems.
3. We Schedule Routine Visits to Keep Pests Under Control
We'll schedule follow-up treatments when we return to your home, check your property, and make sure the pests don't return.
Common Pests We Deal With
No matter which pests have made your home their home, we're dedicated to getting rid of them using safe, efficient, effective pest control methods. Here are a few we see frequently.
Ants – These tiny insects can enter homes in search of food and water, and can quickly form colonies.
Cockroaches – They thrive in warm and humid environments, which is why a lot of homeowners see them inside in the winter months.
Bed bugs – They can infest bedding, mattresses, and furniture (or anything else made of fabric). If you see one, it's best to call a professional pest control service as soon as possible as they quickly and easily spread from place to pace.
Fleas – These small, wingless insects can bother your pets, cause skin irritation, and transmit diseases.
Mosquitoes – While mosquitoes do actually serve a purpose (as pollinators and food for other animals), they become an issue when they swarm around your house. We check for the source of mosquito problems so we can cut down problematic populations.
Termites – These wood-eating insects can cause significant damage to homes and other wooden structures. Termite infestations are serious and warrant professional pest control right away.
Rodents – Rats and mice can enter homes in search of food and shelter, and can spread diseases through their droppings.
Spiders – While most spiders are harmless, some species can be venomous and dangerous to humans. It's always an unpleasant surprise to find them in the bathtub either way.
Silverfish – These small, silvery insects can infest paper products, books, and clothing, and can be pretty difficult to get rid of once you notice them.
If you're not sure what's bugging you, we can help!
The source of pest problems isn't always obvious. At Bust-A-Bug, we perform a complimentary on-site inspections before beginning any work. Once we find the source of the issue, we give you treatment options and offer routine services as needed.
Call us today to schedule an appointment!
Why Bust-A-Bug Makes Sense For You
We use highly effective, pet-friendly methods to keep your home pest free. Our certified technicians have gone through rigorous training to achieve Quality Pro Status to ensure the safest and best results for your entire family.
Our Customer satisfaction pledge.
You can rest easy, knowing that we back up our work with our 100% guarantee. If for some reason you aren't satisfied, we'll keep working until you are.
Things you may want to know:
Here are some answers to common questions we get asked:
Memberships and Associations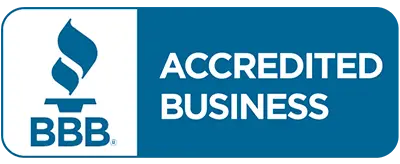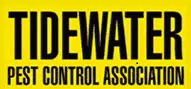 Mon-Sat: 8am-6pm
(Actual Appt. Hours May Vary)
*Hours May Vary On Holidays
Payment: Card, Check, Cash
Mon-Fri: 8:00am – 6pm EST
Sat/Sun: Closed EST
*Hours May Vary On Holidays