How We Take Care of Your Cockroach Problem
Perform a Free onsite inspection, then outline the steps required to solve the problem.
Our initial inspection is free of charge, and you'll receive an action plan for how we recommend treating the problem in the best way for your family.
Apply required treatments in a way that keeps you, your family, and your pets safe.
Many cockroach infestations require multiple treatments, so we return until the problem is taken care of.
Schedule routine visits as needed. Preventative plans help monitor and prevent ants from coming back.
Without preventative treatments, the majority of homeowners see the infestation return. This can include interior and exterior treatments, sealing up entry points around the home and placing growth regulators around the property.
PestShield protects your home from:

Cockroaches and more!
Year-Round Pest Protection
PestShield protects your home from Cockroaches and most household pests. Our service targets pest entry and exit points for maximum effectiveness, backed up by our Pest Guarantee!
Bust-A-Bug is a locally owned and operated company.
PestShield Features:
√ Protection from Roaches and 20 other pests
√ 5 service visits annually
√ Same Day service
√ 100% Satisfaction Guarantee
√ No Contract
Helpful information on what can be done to help take care of your ant problem and the best ways to do them.
Testimonial
"I've been using Bust-A-Bug for a few years now, and they do a great job with communication and customer service. Out of 4 pest control companies I had called when searching…they actually showed up ON TIME and took the time to explain options and suggestions in a relaxed no pressure way" – Kim, VA
How We Take Care of Your Home
1. Scheduled visits
We send a call-ahead message to let you know ahead of time we are coming to service.
2. Liquid Perimeter Treatment
We treat all entry points for pests into your home with a repellent to stop the pests from wanting to enter.
3. Sweep Spider Webs
We sweep all spider webs around the perimeter of your home as well as knock down any wasp nests we see.
4. Granular Perimeter Treatment
We apply a granular bait around the perimeter of your home as well as close by bushes we feel pests may be hiding in.
5. Indoor Treatment
As needed we will apply bait aimed at specific pests usually found in bathrooms, kitchens or Laundry rooms.
Is it safe:
Our certified technicians are trained in the methods of Quality Pro which ensure we use Integrated Pest Management techniques. The old techniques of treating your home inside have changed. Upon request we will treat with bait inside your home for ants or roaches if ever needed. We take great care in our diligence of applying a liquid barrier to repel the pests from wanting to come into your home. We also use a granular bait to prevent them on the exterior.
Working Together:
Along with servicing your home, your technician will alert you of any conditions that are conducive to pest pressure. By working hand in hand we will achieve a better experience for a pest-free home as well as potentially help you save on other home required expenses.
Convenience:
By only requiring to treat the exterior we do not need access to your home unless you request it. This allows us to come as your plan is designed and keep up the preventative treatments in a timely manner to achieve your pest-free home and allowing you that free time to do your own thing.
No Charge For Call-backs:
If for any reason you ever need us in-between services, let us know and we will come and take care of any pest issues at no extra charge.
Join our family today!
Call
(757) 821-5420

 or get Free Pricing Today to protect your family and home.
We Can Also help with these services:
Don't let rodents ruin your property or affect  your health. We can help.
Don't let mosquitoes ruin your backyard fun. We can help.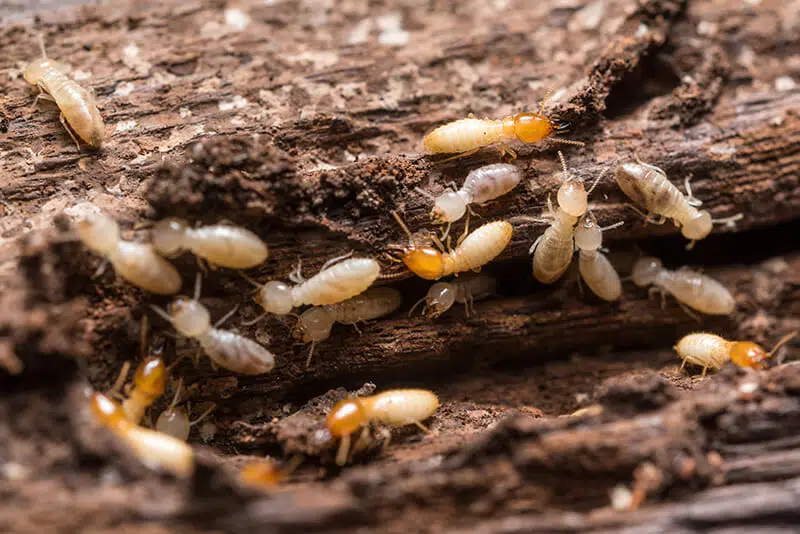 Don't let termites ruin your property. We can help.
Our 100% satisfaction guarantee to you.
In the unlikely event that you need help in between regular services we will come back to re-service at no extra charge to you. That's our guarantee.
Memberships and Associations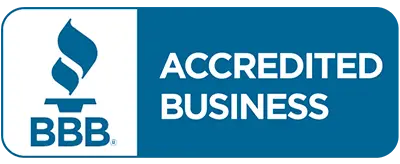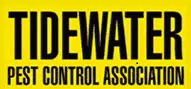 Mon-Sat: 8am-6pm
(Actual Appt. Hours May Vary)
*Hours May Vary On Holidays
Payment: Card, Check, Cash
Mon-Fri: 8:00am – 6pm EST
Sat/Sun: Closed EST
*Hours May Vary On Holidays